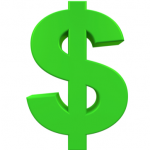 At a cost of $327 billion, diabetes has become the most expensive chronic disease in the U.S., according to the American Diabetes Association's (ADA) recently released "Economic Costs of Diabetes in the U.S. in 2017," a report published online in Diabetes Care.
The report found one of every four health care dollars is incurred by someone with diabetes, and that one of every seven health care dollars is spent directly treating diabetes and its complications.
According to the ADA, nearly half of American adults have diabetes or prediabetes and every 21 seconds, another individual is diagnosed with diabetes in America. The ADA estimates 24.7 million Americans were diagnosed with diabetes in 2017 and the number of diagnoses grows by about 700,000 each year.
The report revealed economic costs associated with diabetes increased 26 percent from 2012 to 2017, due to both the increased prevalence and the increased cost per person living with diabetes. These costs include $237 billion in direct medical costs for diagnosed diabetes and $90 billion in reduced productivity.
The biggest contributors to the increasing costs are higher use of prescription medications beyond diabetes medications ($71.2 billion); higher use of hospital inpatient services ($69.7 billion); medications (oral agents and insulin) and supplies to directly treat diabetes ($34.6 billion), and more office visits to physicians and other health providers ($30 billion).
"From our new economics report, it is very clear that diabetes bears a significant impact on our nation, both in its toll on the lives of the millions affected by it, and the economic costs for all," said William T. Cefalu, MD, ADA's Chief Scientific, Medical and Mission Officer, who in March presented the report's key findings at a press conference in Washington, DC.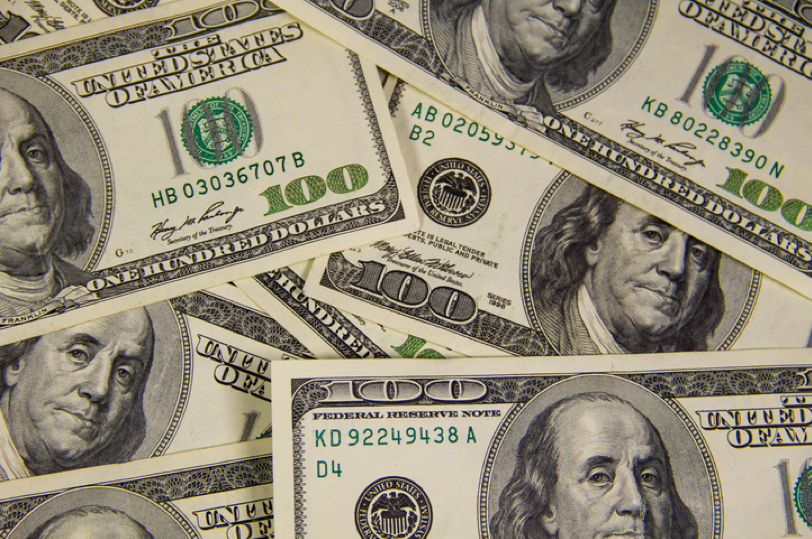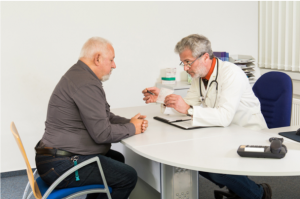 "$327 billion in annual costs for diabetes are a substantial burden on our society! Together with advocates from around the country, we met with leaders on Capitol Hill today to urge Congress to make diabetes a national priority. The most important solution we have is continued and increased investment in critical diabetes research, care and prevention to improve diagnosis and treatment, and to help us turn the tide through diabetes prevention. These efforts can help us to improve health outcomes for people with diabetes – and hopefully decrease the cost of diabetes," Dr. Cefalu said in a news release.
According to the report, the population with diabetes is older and sicker and have 2.3 times higher annual medical expenditures ($16,752 vs. $7,151) than a similarly matched population with no diabetes.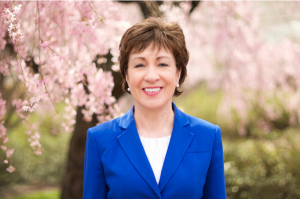 In a hearing earlier this year on the rising cost of insulin, Sen. Susan Collins (R-Maine), chair of the Senate Committee on Aging, noted, "The cost of insulin has soared in recent years. In 2013, more was spent on insulin than on all other diabetes medications combined."
According to the ADA, the average list price of insulin nearly tripled between 2002 and 2013. Dr. Cefalu, who testified before the committee, wrote in a white paper "as the price of insulin continues to rise, individuals with diabetes are often forced to choose between purchasing their medications or paying for other necessities, exposing them to serious short- and long-term health consequences."

Another obesity-related disease, hypertension was the subject of another recent study that found it too is costly to patients and society. Researchers reported in the Journal of the American Heart Association, annual healthcare costs for Americans with high blood pressure is estimated to be $131 billion higher than those without it. People with high blood pressure pay about $1,920 more in annual medical bills and pay nearly triple for prescription medications. Researchers did not analyze what costs were paid by insurance and what part patients paid directly.
A 2017 randomized clinical trial published last year in the journal Circulation found that bariatric surgery may reduce or eliminate the need to take antihypertensive medications in patients with obesity. In that study, 83.7 percent of those who had gastric bypass maintained blood pressure control with at least 30 percent fewer medications, and within a year, more than half showed remission and required no medications at all.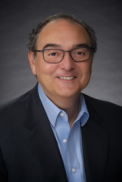 "Diabetes, hypertension and obesity are very costly diseases in both dollars and quality of life," said Samer Mattar, MD, President of ASMBS, who was not involved in either study. "Yet, bariatric surgery, the one treatment that has been the most effective against all three of these diseases is used the least. It's time to change that calculation not only to reduce costs, but to improve health and quality of life."